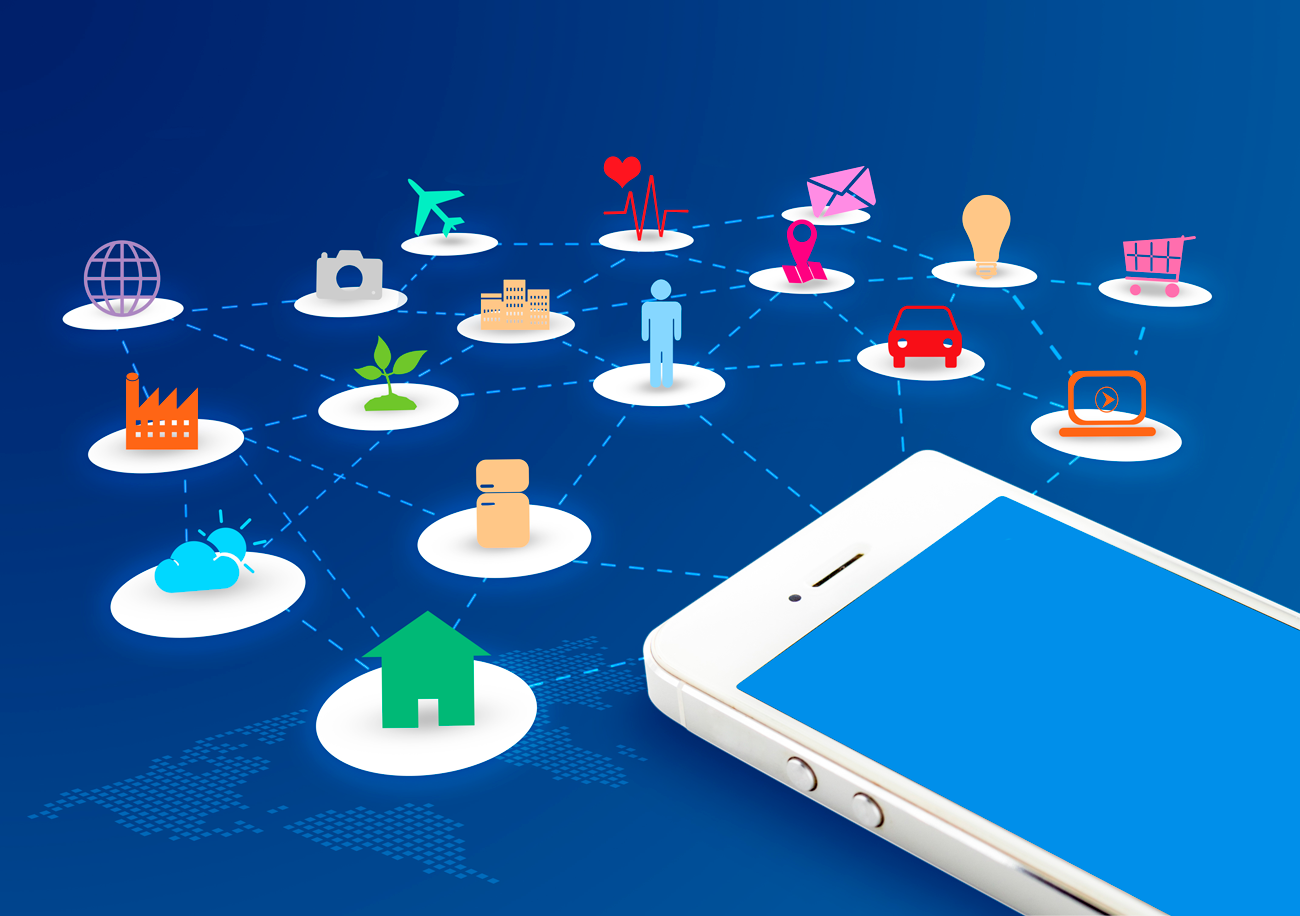 What is Telemetry?
Telemetry is a technology that allows the remote transmission of data, a primordial resource to keep up with the demands of the mobile market. This technology has already become a strategic factor for survival in an increasingly competitive market. Thinking about it, we've created an article to show you a little more about what this technology is and how it can bring benefits to your company!
How does telemetry work?
Until recently, only large companies had access to this type of technology. Possessing the newest features was expensive, especially when it comes to companies located in more remote regions.
However, one of the benefits of advancing technology was precisely the facilitation of access to what is most current in the market . Nowadays, companies from the most varied sectors can make use of a remote communication device to extract relevant information about their equipment.
Telemetry is an automated communication technology that makes use of resources to take measurements and data collection to transmit them to a receiver that will process information and due monitoring.
What are the benefits of telemetry?
Telemetry is not a new technology and is already very popular in Fleet Management solutions where it is used to measure all the parameters of the vehicle and the driver so that managers know where it can be improved . But for you, as well as the fleet managers, also understand the benefits of telemetry, we separate a list below with the main ones:
More Security: The use of telemetry eliminates "gimmicks" and brings accurate and reliable data to improve the company's decision-making about its assets;
Cost Reduction: With accurate data, it is possible to understand if some stage of the process is generating waste and correct it, or if there are gaps for optimizations that reduce the company's expenses;
Production Optimization: More safety and cost reduction is synonymous with optimized production and more profits for the business.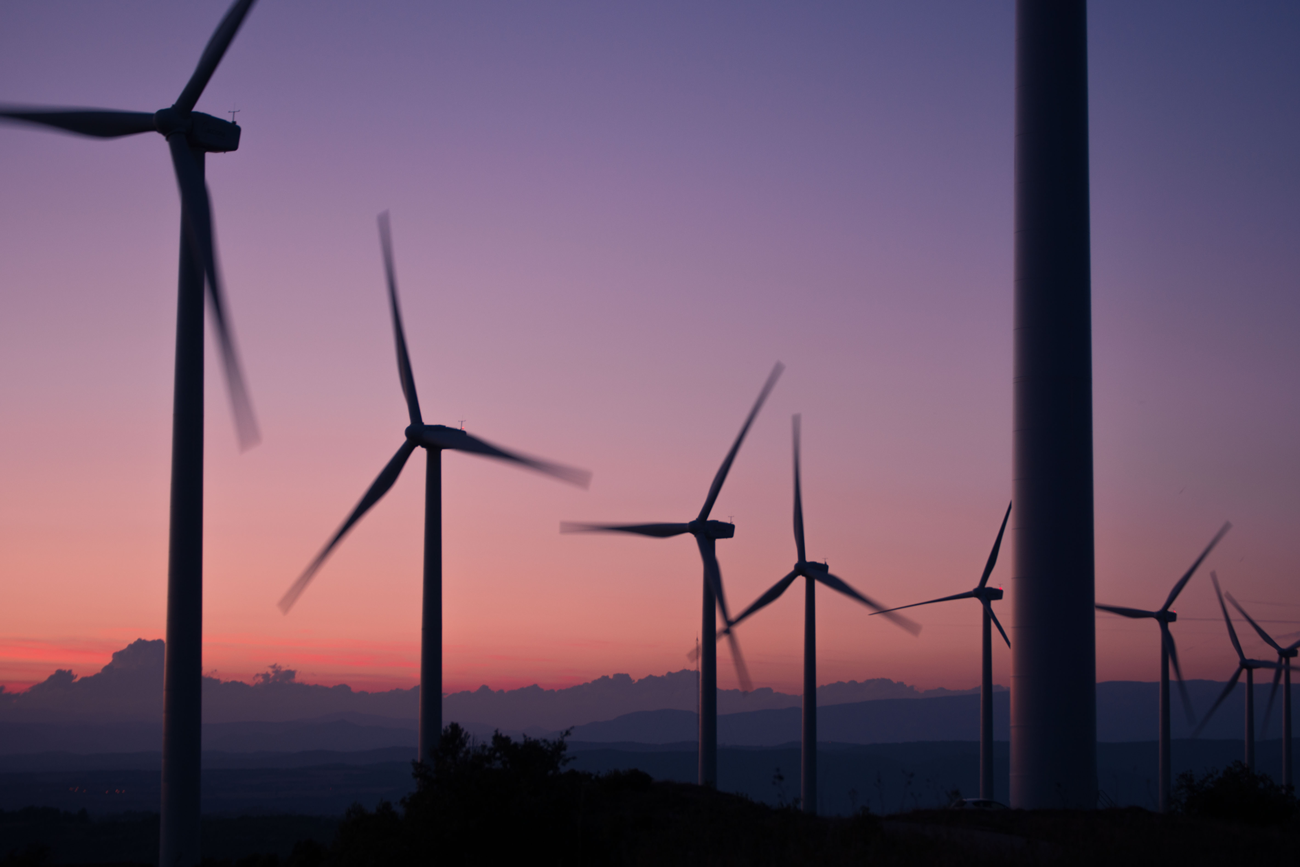 Where can telemetry be applied?
Telemetry can be applied in virtually any type of production or industry . Here are a few examples to help you learn how this technology can work across a range of businesses:
Agribusiness
Telemetry can be used to track the progress of a harvest with sensors that measure the key influencing factors in the quality of agricultural production.
Fleet Management
As we mentioned earlier, fleet managers can count on telemetry to monitor the performance of their vehicles and drivers, with the aim of improving their performances.
Oil Industry
Telemetry can also be used to convey important information on drilling well mechanics in real time, avoiding errors, and optimizing work in the oil industry.
Power Monitoring
In factories, buildings, and homes, the energy consumption of systems is determined by multi-site monitoring. In this case, telemetry can be used to send related parameters to a switch, allowing the most efficient use of energy. Such systems also facilitate the predictive maintenance of generators and equipment in general.
Whatever your business, the use of telemetry today is critical to optimizing processes and business decisions. Data-driven strategic decision-making enables you to manage the entire organization efficiently and with the peace of mind of having safe and reliable data.
Got any questions? Contact us to help you!