Optimize your Field Operation
We develop IoT solutions for operations of all types, from employee management, field team, fleet management and equipment.
Intelligent IoT solutions customized for your business needs
We have improved our operational efficiency to achieve lower costs by designing state- of-the-art intelligent IoT solutions:
We study the problem;
We have designed one Soluc will be customized;
We implement respecting business rules ;
We deliver end-to-end service ensuring ROI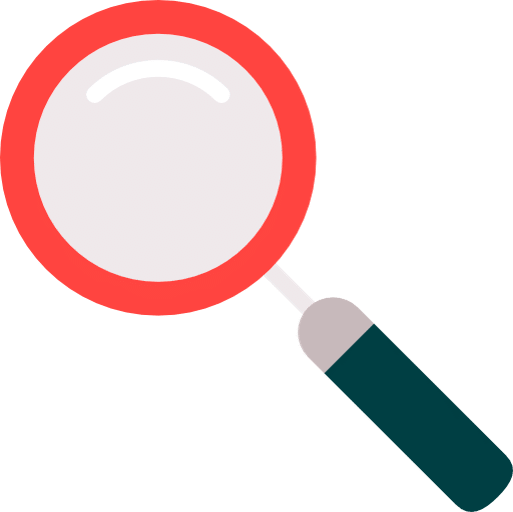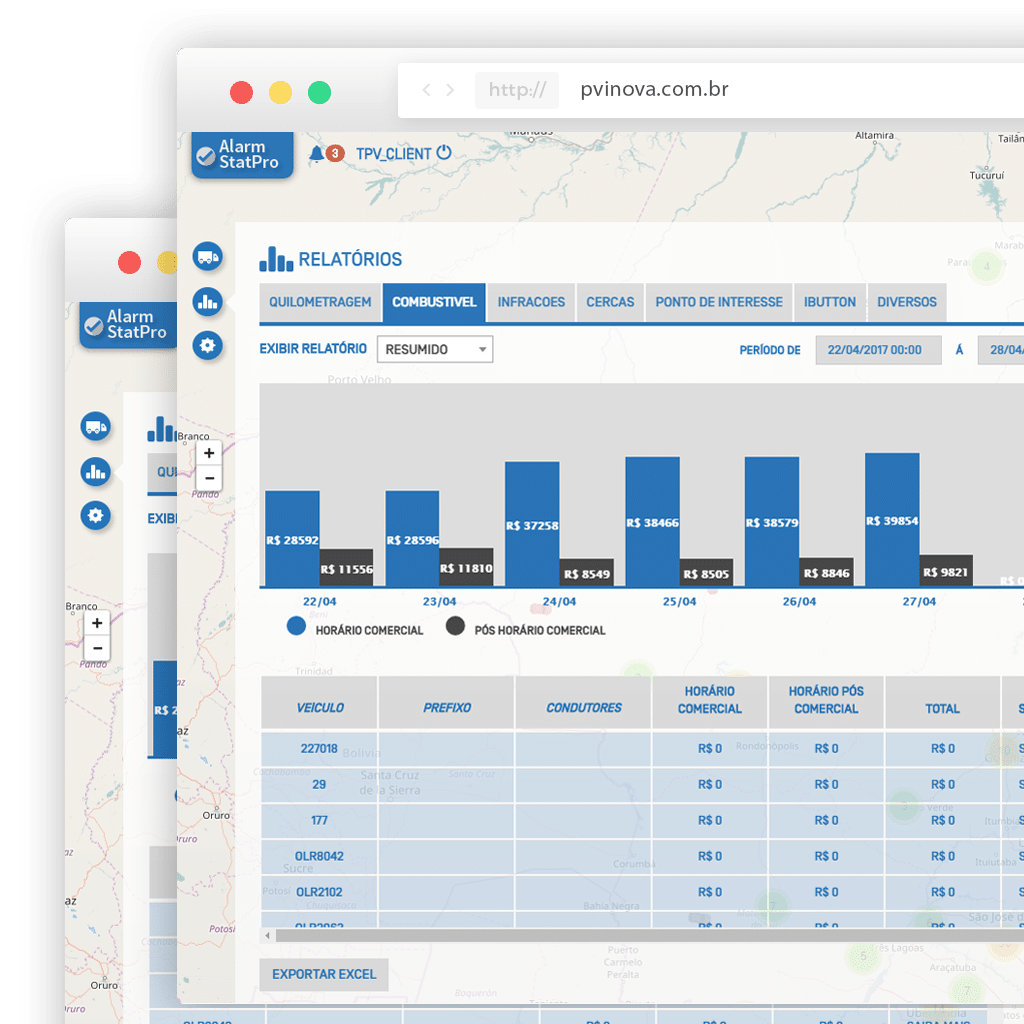 Save time and money with data for effective management and  complete control of your fleet and equipment in real time.
Intuitive reports
Maintenance Alert
Control of the journey
Incident Analysis
And much more
Off-the-Shelf x Custom-Made
Our engineers meticulously analyze the operation of customers and propose innovative IoT solutions for asset control. We ensure full integration with existing systems and processes, shorter adoption times and higher ROI than conventional solutions.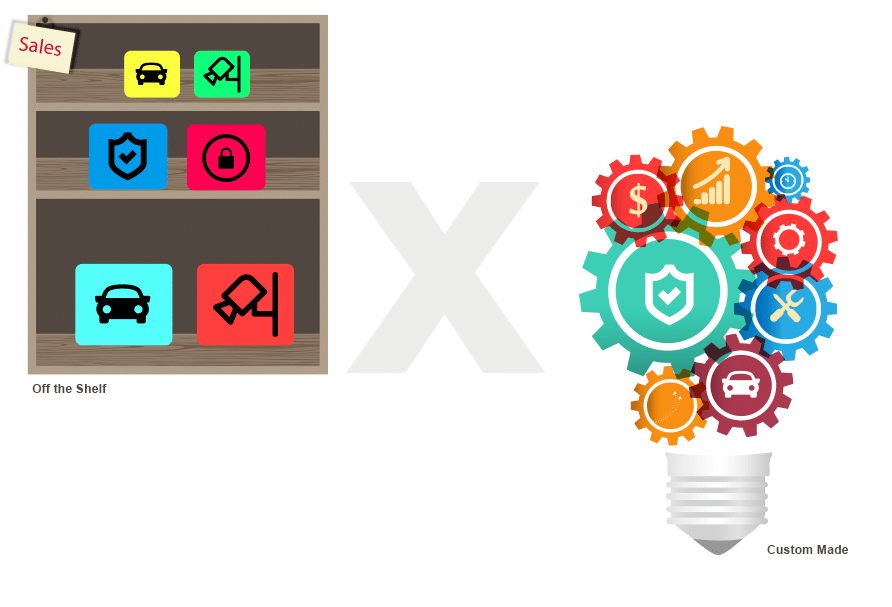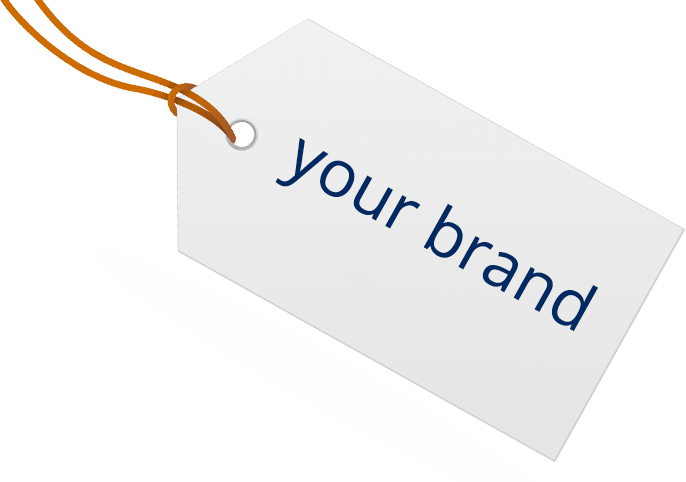 Software developed by specialists that has complete integration with your business and comes ready and ready to use.