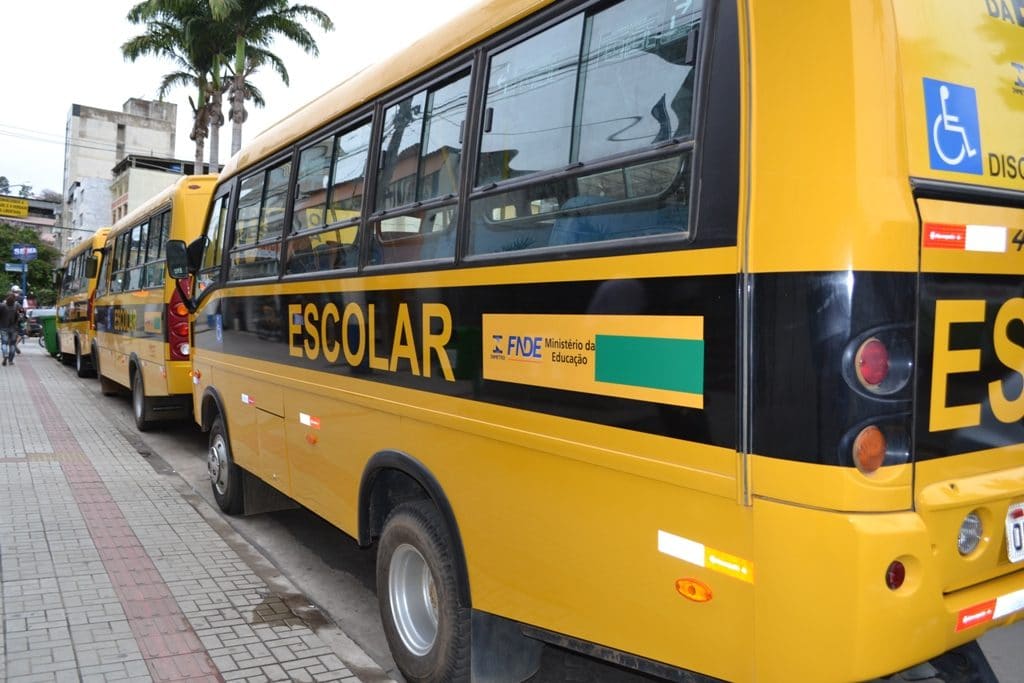 State Government implements GPS system to manage 720 vehicles
The objective of this system is to promote more safety in the transport of students and passengers, to ensure fuel economy and to facilitate management control.
The Government of the State implements in all the 720 commercial vehicles, light and school buses of the fleet of the Secretary of State of Education (Seed) the GPS device interconnected to the Fleet Management System. This is the first time in the country that a state education body will implement the system in order to promote more safety in student and passenger transportation, ensure fuel economy and facilitate management control.
"It is the first time that a State Secretariat of Education will use the system, only implanted in other categories. Five vehicles have already received the GPS devices and gradually the whole fleet will also receive ", explained the head of the company PV Inova / OI, Izaulino Júnior.
The first configurations of the system occurred in a meeting in the auditorium of Seed on Friday, 22, with the presence of the director of the Department of Transportation of Seed, Izabela Dantas; team of advisors and responsible for the company PV Inova / OI. Controlling the fleet is a concern of Education Secretary Jorge Carvalho, who asked Ditran to see that school vehicles carry children, along with Seed's servers, on highways throughout the state.
"With the new management tool, we will promote more safety for both drivers and students, in addition to bringing more fuel economy and fleet control," said Secretary Jorge Carvalho.
Interconnected system
The team knew the management system, through which it will show the license plate of the registered vehicle, the responsible, whether the vehicle will be moving or off, speed, odometer, transmission of time and date, and whether the GPS will be valid or not . The new tool will also be linked to Google Maps and Google Street View, two tools that bring more accuracy to the system, promoting more security for the state education network.
Innovation in public transport
Izaulino Júnior showed that the novelty will bring links with the possibility of knowing where the vehicle passed, the initial and final trajectories, the coordinate that identifies the place, the time and the speed, besides the mileage. In addition to all this information, it will also be possible to configure fuel expenses, accelerations, sudden braking and speeding.
"We also transport students with disabilities, and the issue of abrupt braking is very important in order to identify and motivate transportation with greater safety and quality," said Izabela Dantas, director of Ditran.
Source: http://agencia.se.gov.br/noticias/educacao/governo-do-estato-implanta-sistema-com-gps-to-generate-720-veiculos